If you want to know how far pro football has come in this country, consider what Sports Illustrated ran on its cover the week of Super Bowl III.
The issue before, after the NFL and AFL title games, SI had gone with this Colts cover — Tom Matte plunging for a touchdown against the Browns in Baltimore's 34-0 win.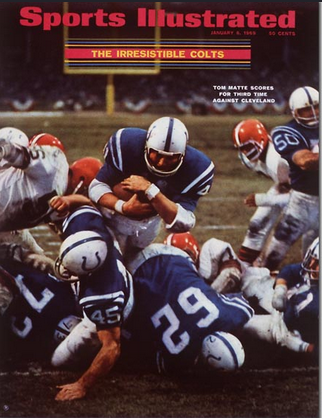 It made sense. The NFL, after all, was the dominant league, and the Colts were a juggernaut that season. They were 17-point favorites to trample the Jets in the Super Bowl.
So what did SI put on its cover the week of the Big Game?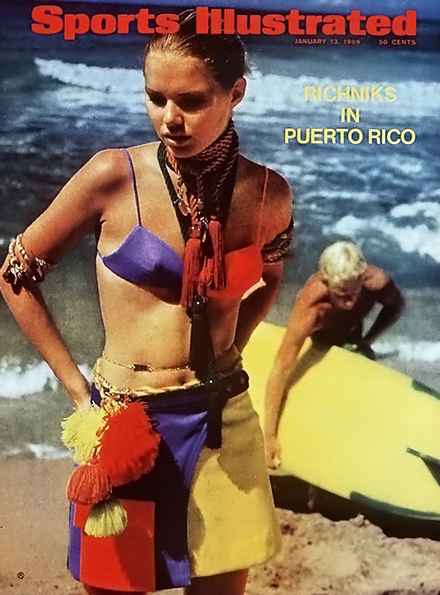 That's right, It wheeled out the swimsuit issue. (It wasn't even that great a bikini.)
SI had done the same thing before the first two Super Bowls. I guess it figured its mostly male readership would be spending most of the week discussing beachwear and how the two-piece was at least a 17-point favorite over the one-piece.
Miscellaneous note: In January 1969, Elle Macpherson was 4 years old.